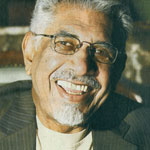 For a man who spent 12 years breaking stones with a 2kg hammer as a prisoner on Robben Island, Mac Maharaj is surprisingly philosophical.
"It was the best education I could get," he told …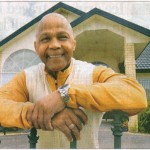 More than 42 years ago weightlifter Precious McKenzie fled South Africa when the apartheid republic refused to let him compete for his country.
He went on to become a legend in the sport, representing …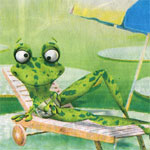 An Auckland animation company has been honoured for its work on the film An Inconvenient Truth with a place on Al Gore's office wall.
The …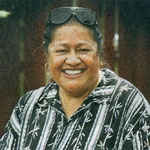 All Black Keven Mealamu has supported his mum through her struggle with diabetes by giving her lots of cuddles and checking up on what she should be eating.
Tise Mealamu got a wake-up call …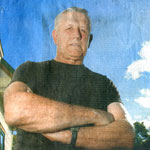 A 65-year-old grandfather of 10 foiled an armed robbery yesterday when he bashed the would-be bandit with a magazine stand.
John Joyce was driving past a West Auckland dairy when he saw a man dressed …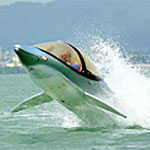 The dolphin-inspired boat designed by New Zealander Rob Innes has been named by Time magazine as one of the world's best new inventions.
Mr Innes says he put years of time and money …