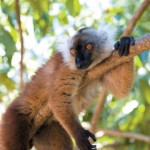 Inspire's Lauren Bartlett and photographer Steve King travel across the Indian Ocean to discover the secrets of the island of Madagascar
They're a perfect match: Johnnie is small and dark with rippling muscles; his dinghy …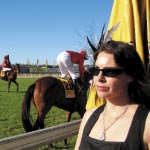 It's hard to beat a day at the races for a bit of flash and fancy, discovers Lauren Bartlett
Our mission
To get glammed up and have a …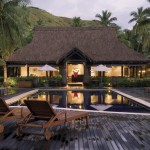 Vomo Island Resort is under new management. We put them to the test—sending our intrepid reporter Lauren Bartlett to stay at this luxury resort during the wet season
The helicopter sways as we hover over the dark lagoon …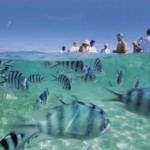 Sixty years ago, adventurer and botanist Ronald Gatty pioneered Fijian tourism with his explorations of the Yasawa Islands. He's still at it. Lauren Bartlett joins Ronald and others aboard a Blue Lagoon Cruise and learns a little of the history of this wild and beautiful area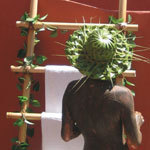 Arriving home from a nursing shift to a daunting pile of housework, full-time nurse and mother of two young boys Annie Wade decided enough was enough.
She and husband Robert bought Hideaway Resort in Fiji, …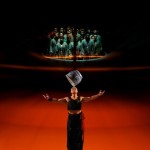 "I love my job, but it isn't something I'd want my children to do," says acrobatic daredevil Jacko. Peeking through my hands in the ERA Circus tent in Shanghai that evening, I understand why. …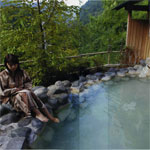 Bath time in Japan is a big deal.
As the steam rose from the indoor bathing spring, the tension was almost audible in the changing-room. The Japanese girls dropped their towels and got on with it, turning back …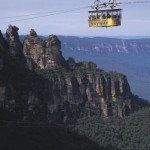 Lauren Bartlett goes to the Blue Mountains in search of more than blue mountains
Lush vegetation clings to the dusky sides of the Jamison Valley canyon, and Mount Solitary's peak rises from the heart of the basin towards …